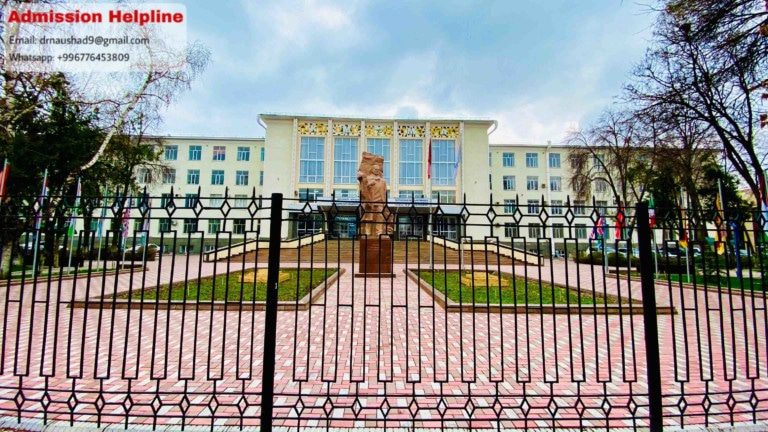 Ranking and Recognition of Kyrgyz State Medical Academy (KSMA):
When it comes to knowing about Country ranking & World ranking, the Kyrgyz State Medical Academy has been at 7th and 8185th positions gradually.
Though there is no official ranking given for KSMA, there are some websites that have given ranking to this college. These websites give the following information on Kyrgyz State Medical Academy Ranking.

KSMA World Ranking by 4icu:
Country Rank: 7

World rank: 8185
KSMA World Ranking by Webometrics:
Ranking: 4

World rank: 7226

Presence Rank: 7005

Impact rank: 18562

Openness Rank: 5963

Excellence Rank: 4719
KSMA World Ranking by Unipage:
World rank: 11007

Country Rank: 11
However, KSMA is unquestionably the number 1 ranked college for studying medicine course in Kyrgyzstan because of the following reasons:
Founded in 1939, one of the Top-ranked and oldest medical colleges in Kyrgyzstan

Government university

Concentrates only on medical education

Highest FMGE passing percentage in Kyrgyzstan
Accreditation License:
The Kyrgyz State Medical Academy has been approved as well as recognized by the Ministry of education and science, Kyrgyzstan.